Gurugram
Gurugram- The cyber city of India
Best locations in Gurgaon
The Gurugram or Gurgaon is a well-known place for many reasons but it is especially known for some particulars like Maruti Suzuki limited and the corporate ITs.
Gurgaon is one of the top 10 wealthiest cities of India, It has thousands of startup companies and there are local offices of 250 fortune and 500 companies which attracts every investor here from around the globe.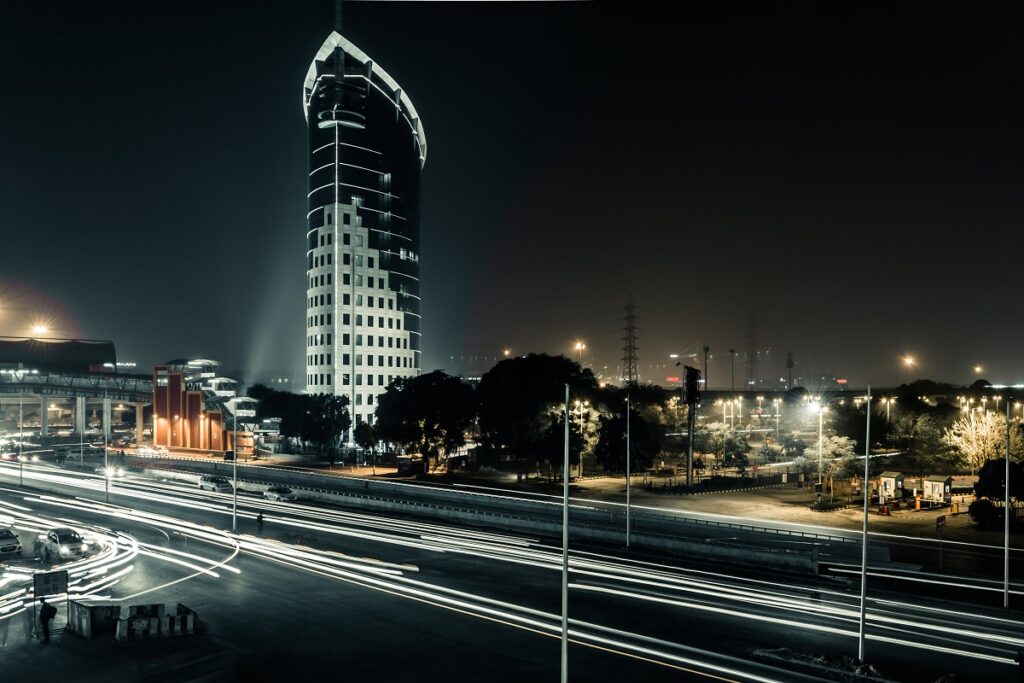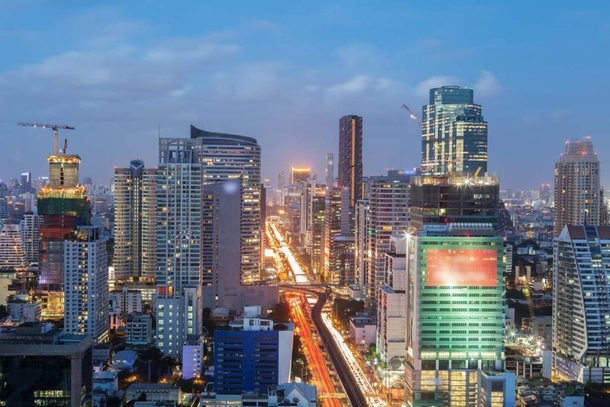 Information to be known before visiting Gurugram
The Gurugram is a part of Haryana state so the native language of Gurugram is Haryanvi but as it is an Urbanized area so Hindi, as well as English, is spoken commonly.
This city is situated on the bank of Delhi or beside the IGI airport(Indira Gandhi International airport), so reaching Gurugram is quite easy.
Gurugram has government-run city buses services which are very cost-effective.
People of Gurugram are habitual to speaking in a Loud voice.
Places to visit
There are multiple places in Gurugram where you can enjoy yourself well.
Showing the list of amazing places where you can enjoy yourself well with your friends and family as well.
Sultanpur bird sanctuary
The bird sanctuary is a home of around 200 migratory and native birds, this place is the destination for the people who are the keen watcher of birds because in the particular season of monsoon, the bird used to migrate from around the globe, birds such as Siberian cranes. This place is such a nice place, either you are a photographer or nature enthusiast you shouldn't miss this place if you are in this city.
Location:- Gurugram-Faruk Nagar road, Gurgaon
Timing:- morning 7 am to 6 pm
Entry price:- 25 rupees per head
Cyberhub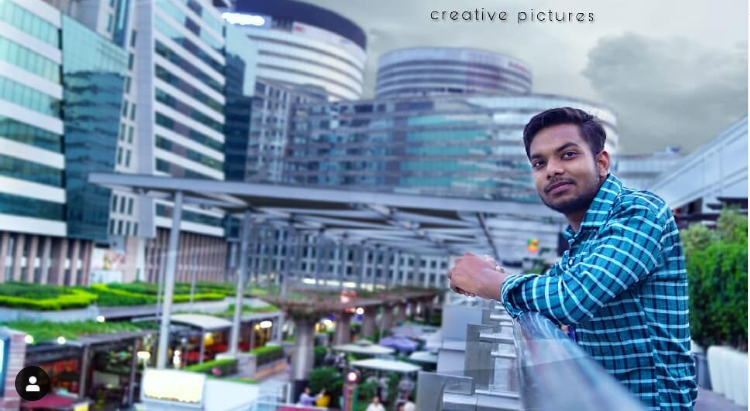 Hub in Gurugram is the most happening area in the whole Gurugram because of its wide range of restaurants, fine dining, café, pub, breweries club, shopping centers, and gaming zone. you can enjoy your evening here having mouthwatering food as well as freshly mixed cocktails and brewed fresh beer.
Kingdom of Dreams (KOD)
It is one of the first live theater entertainment destinations in the country. The Kingdom of dreams is popularly known as KOD in a nearby state or nearby locations, it is the best place in Gurgaon. The best shows of KOD is the Bollywood style shows which are known as 'Zangoora' and 'Jhumroo', you can look here cultural gully and the nautanki mahal. You can taste many kinds of foods in it such as north Indian, south Indian, western, etc, as it has many restaurants in it but the best part of it is its entertainment.
Entry ticket:- 600 per head
Location:- Sector – 29, Gurgaon
Damdama lake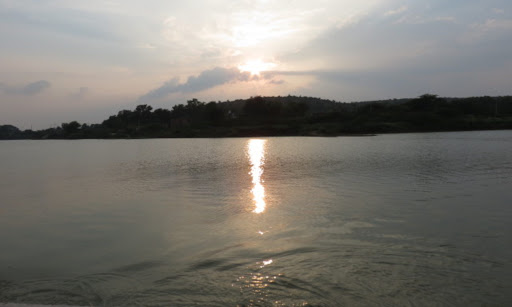 Whether you are looking for a piece of the serene moment in the natural atmosphere or you want an enjoyable moment with your family then this is one of the ideal places for you. This place is ideal to enjoy your days not only on the weekends but on every day of the week. Nature lovers, photographers or any person who is a keen watcher of any bird or nature can sit on the bank of the lake and enjoy and on the other hand the person who is fond of adventurous activities can enjoy boating and rappelling kind of activities here.
Location:- off Sohna road
Note:- activities are chargeable
Vintage car museum, Gurgaon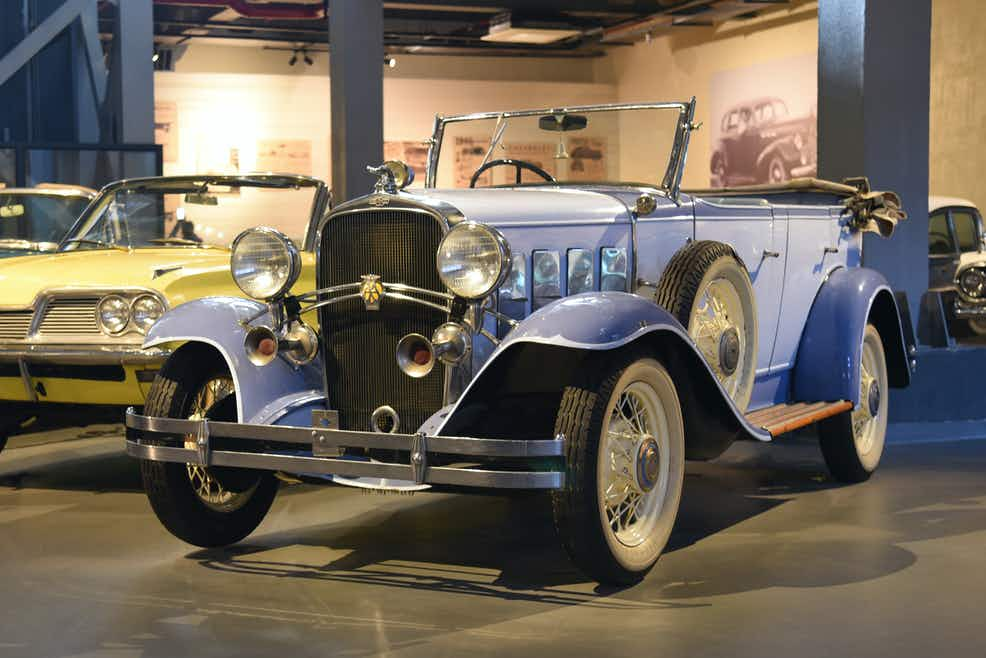 The Vintage Car Museum was set up here to explore and provide info on the history of transportation in India. It exhibits a marvelous collection of actual pre-mechanized and mechanized transportation such as automobiles, railways, aircraft, etc. Technology buffs, especially those people who are interested in the history of transportation in India, should visit the museum. The museum also partners with schools and research centers to provide material and informative content for research and documentation on the subject.
Appu Ghar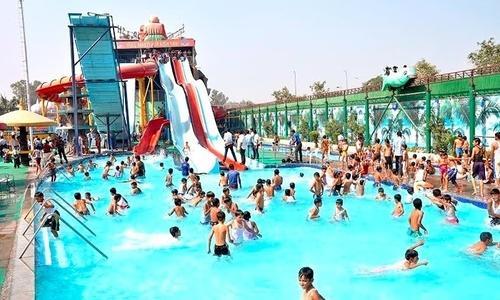 Appu Ghar was the first amusement park not only in Delhi/NCR but in the whole country, first inaugurated and opened its doors in 1984. The lovable mascot theme of the games 'Appu' was the mascot of the same. While it was running till 2008, it shut down temporarily and was reopened in Gurgaon in 2014 behind Huda City Centre where it houses the Oyster Beach, Gurgaon. 
Their Skyfall is one of the tallest rides in India, and along with rides like OMG (Oh My Gurgaon), Typhoon Tunnel, and Lazy and Crazy River, you are sure to experience some real thunder! You can also get a feel of an actual beach while lazying on the loungers(a comfortable chair for relaxing allowing a person to recline) set up next to the wave pool or even avail of privacy while enjoying the activities of the park in your personal cabana. It has a wonderful food court that serves up refreshing mocktails and has four multi-specialty restaurants – Southern Bay, Aroma Coast, Tidal Tadka, and Langkawi Bay. This place is such a relaxing place to hang out with friends or family.
Sector-29
Sector 29 is one of the most happening places in Gurugram. It is filled with a number of restaurants, cafes, and pubs, the place stays especially alive at night but on the other hand, you enjoy it 24/7. In addition to that, it has a couple of bakeries where you can savor the sweet treats. Popular among ardent foodies, this place also has good shopping and fine dining options
Sheetla Mata Mandir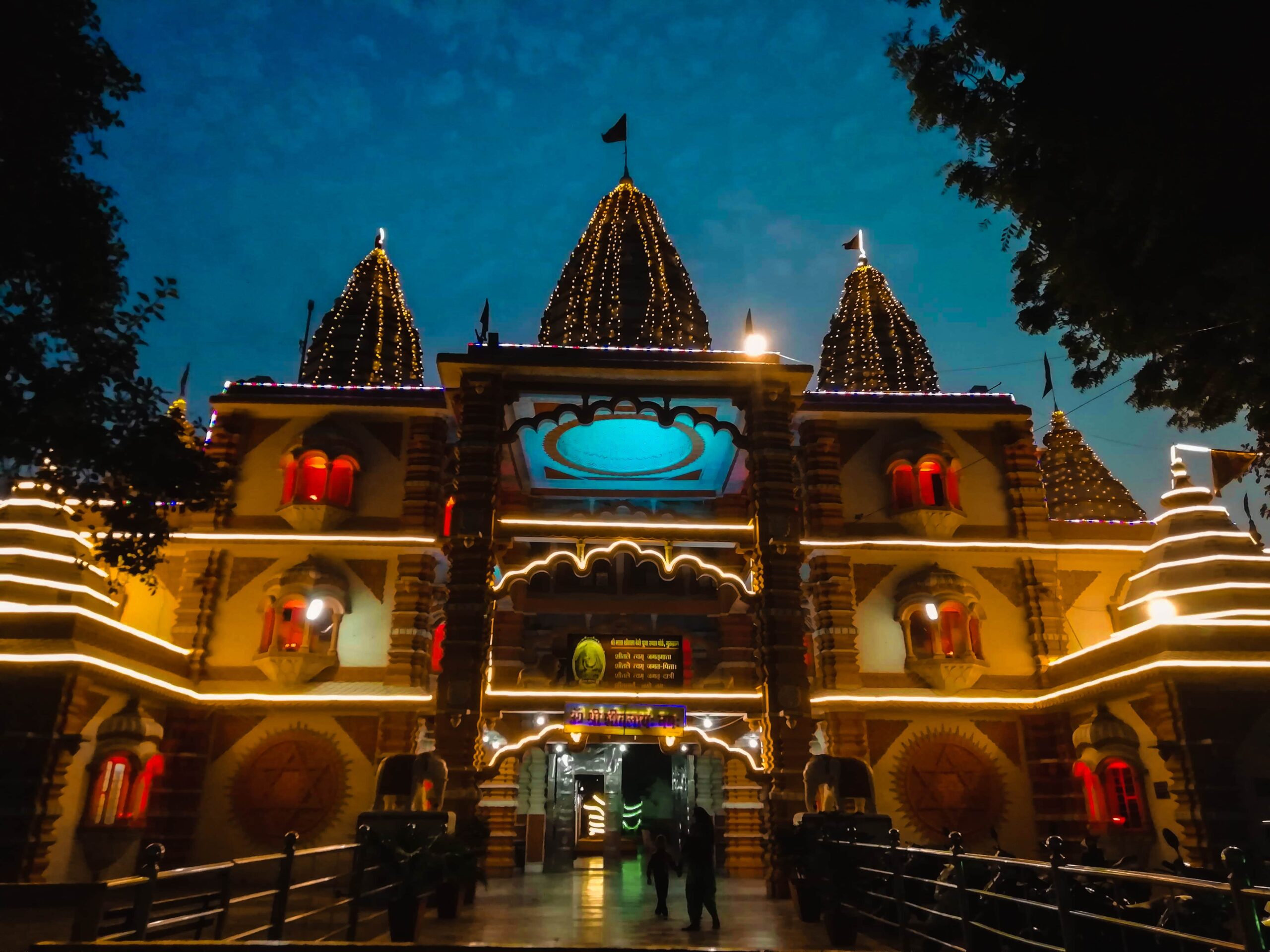 Mata Sheetala is a goddess of Hinduism, she is widely worshipped in northern India such as Uttar Pradesh, Haryana, Delhi, Madhya Pradesh, Punjab, West Bengal, etc and In some neighboring countries like Nepal, Bangladesh, and Pakistan as the pox-goddess. She is the Goddess of sores, ghouls, pustules, and diseases in Hindu mythology.
The temple is popular for its festival in the Navratras of Chaitra month of the Hindu calendar i.e. between March and April. In such months you can enjoy the cultural fair near the temple and many more interesting activities.
Sheetla Mata mandir and Chhoti Mata mandir is located at Mata mandir road in the rural Gurgaon and it only 1and a half kilometer from the main bus stand of Gurgaon and 5 minutes ride from Gurgaon railway station too.
Follow us on our official Instagram page: Creativepic.official
Also Read: Kumbh Mela