Delhi – After the lockdown
There are many changes that have been occurred in Delhi post lockdown which might be unknown to the general public.
It may create a problem if you are thinking to visit Delhi.
Changes in transportation
There have been many changes implemented in Delhi in the sector of Transportation.
Travelling has also affected any person in the capital.
Buses of Delhi
Mask is mandatory for every person while traveling from one place to another.
Cashless transactions for ticket fares have improved.
The general public is advised to sit at a distance of 1 meter or by skipping 1 seat, which is later running with full its full seating capacity from 1st November 2020.
Delhi government has tried to make DTC buses pass(paid) available as large numbers as possible as they can to maintain social distancing.
Delhi government had well-tried to make busses or any means of transportation punctual to make buses easily available and to maintain public.
Conductors and drivers are advised to wear a PPE kit.
Proper sanitization of the buses.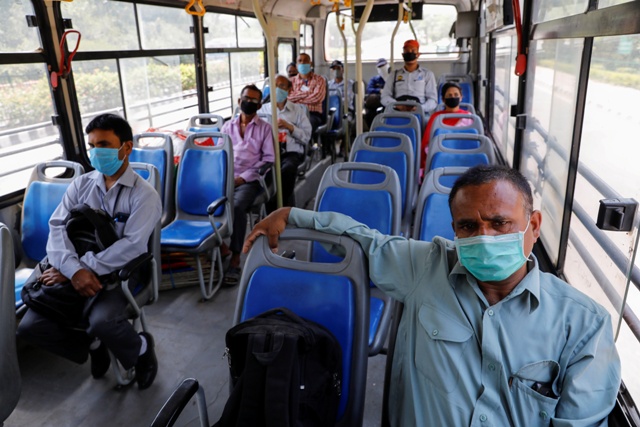 Delhi Metro's changes post lockdown
Mask is mandatory for every single in the metro.
The thermal screening of every person at 45 major metro stations.
Proper sanitization facility with auto sanitizer dispenser.
The time schedule of trains has been changed, post lockdown trains timing has been differing from 3 to 6 minutes.
The metro will not stop the containment zone areas, as well as stations of those areas, remain closed for the general public.
The parking facilities will be available or open at metro stations.
The government had advised using the Arogye setu application to the traveler.
The DMRC has managed the seating arrangement with one meter of distance to maintain social distancing.
Cashless was mandatory, DMRC had advised using your metro card;
Counter recharge facility is not available, you need to recharge your card either by a vending machine or by your own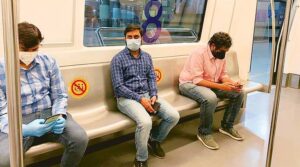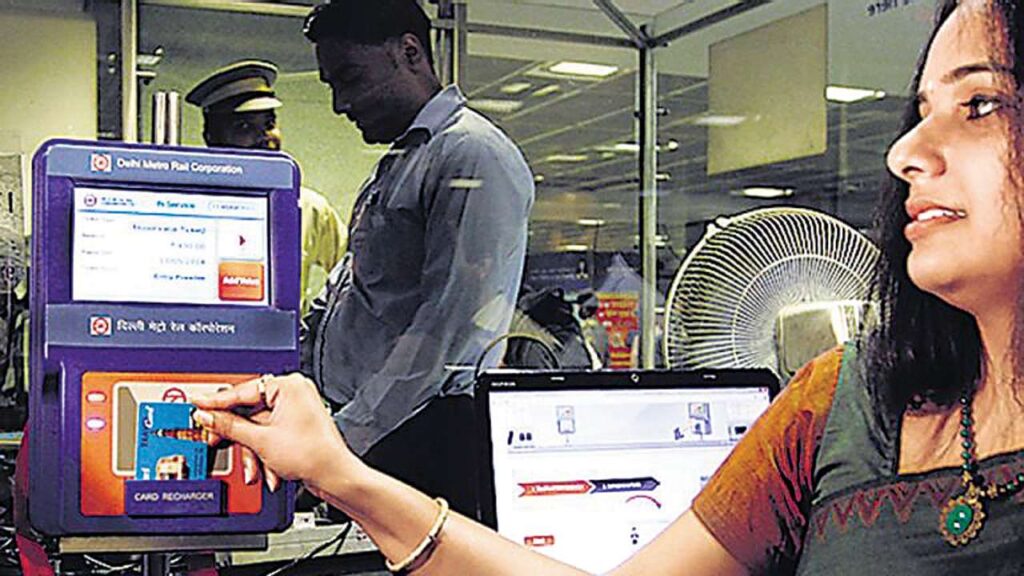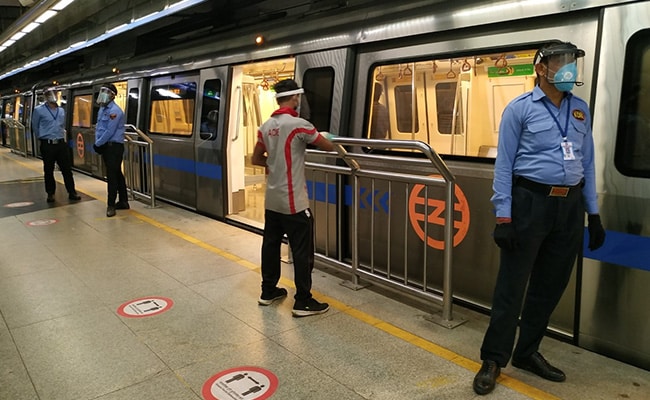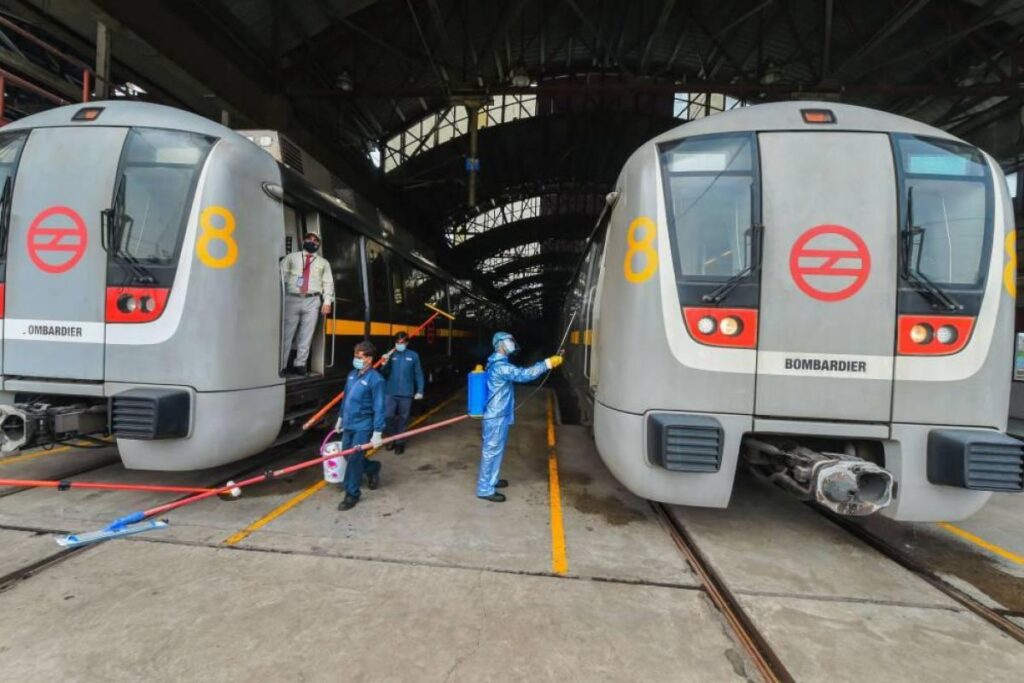 Changes at visiting spots in Delhi
The masks are mandatory to wear.
You should be aware of daily safety rules implementations as the government updates their rules as soon as they can.
Carry sanitizer with you as sometimes officials check it.
the government has maintained a certain distance from monuments from touching it, they had put barricades at a certain distance such as Qutub Minar – you can't too much near it. India Gate – you can only watch India gate from 100 meters away.
You have to maintain social distancing in public places.
You need to book an advance ticket either online or offline because government officials have created a rule to fix the number of the public at a certain time. such as – you are not allowed to enter Humayun tomb after the entering of thousand-person at a time.
The government has created a rule of time zone at heritage sites, such as you can visit heritage sites after 5'o clock.
You can not click pictures or make videos at heritage sites with the permission of the government officials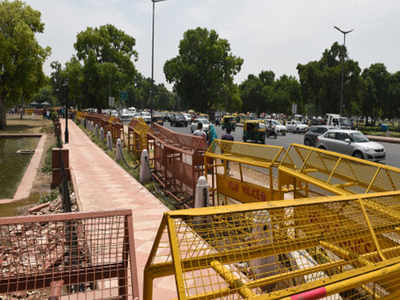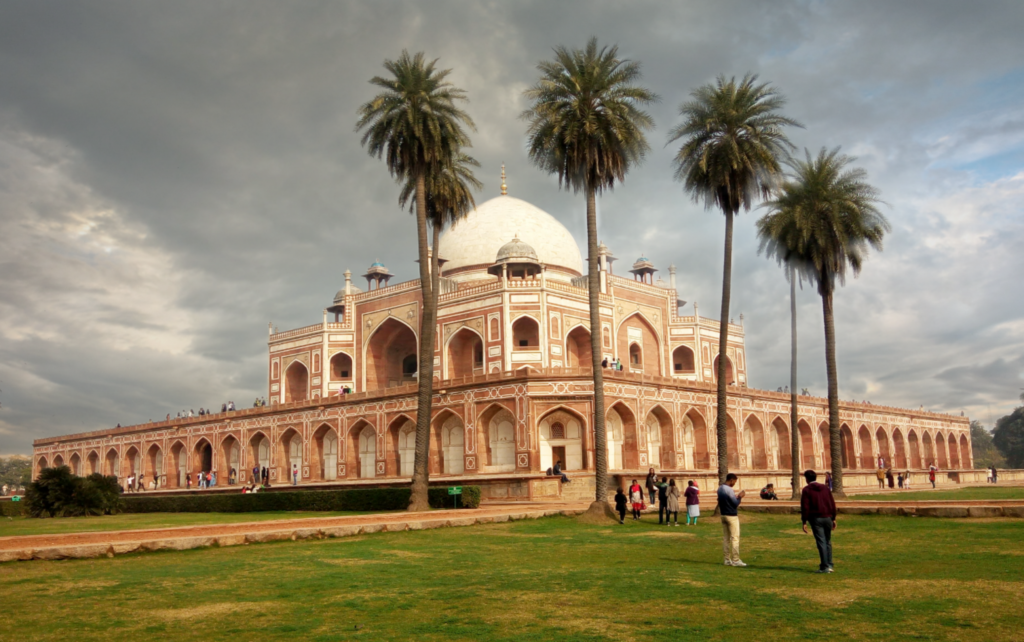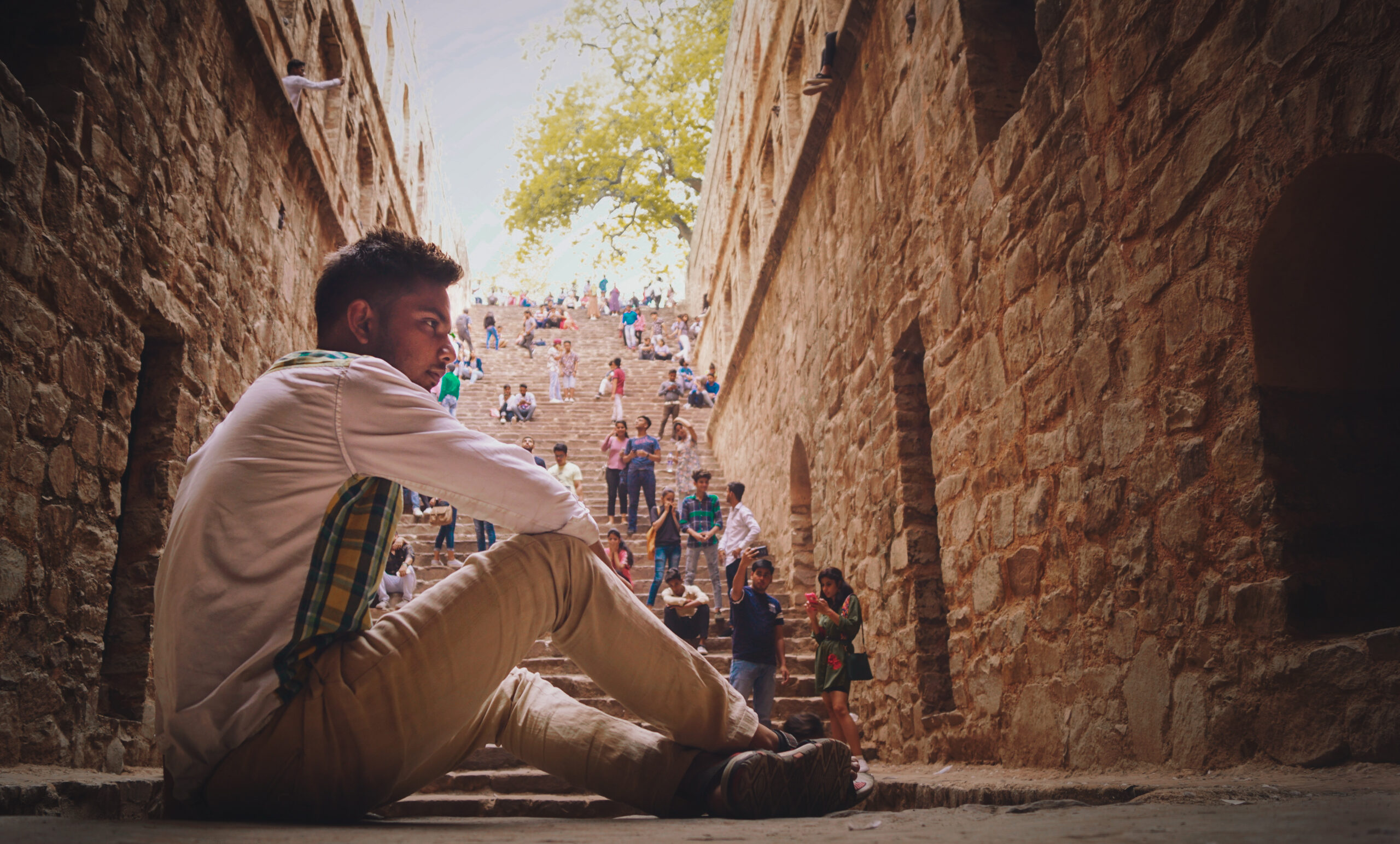 These are some changes that happened post lockdown,
do share your reviews if you have wanted us to add some more info among all these.
Follow us at our official Instagram page: creativepic.official